Gerber Round Knife Blades
Gerber Round Knife Blades,Gerber Round Knife,Gerber Round Blades
Inquiry Now
Gerber Round Knife Blades,Gerber Round Knife,Gerber Round Blades
Gerber TL-001 Blade Wheel - diameter 1.1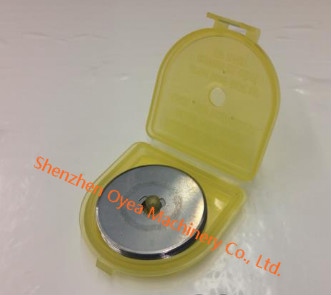 Gerber TL-005 Blade Wheel - 28 mm.
Gerber TL-000 Blade
Gerber A-TL-102 Blade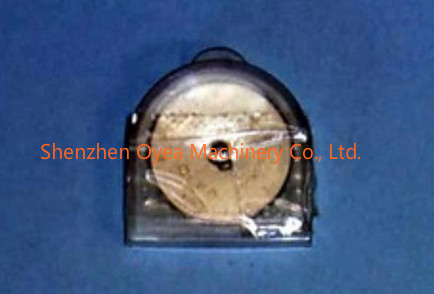 Gerber Round Knife Blades Wheel, 1.1" /TL-555

If you have more questions to know ,please contact us .
Phone Number:
+86-
18823852826
Email:
info@oyea-knife.com
info@china-oyea.com
1659590865@qq.com
Web:
www.oyea-knife.com

www.china-oyea.com
We warmly welcome every customer to send us drawings for making customized product.